People
Local
👍Lepiej jest lubić rzeczy. ^^
Imię Kamil, piszę o grach, cześć, jak leci?
Zarobkowo tworzę strony w Wordpressie, hobbystycznie piszę dla @pograneeu. Recenzje, testy, felietony, czasami opowiadania i coś, co może kiedyś będzie książką. Lub dwiema.
No i gram. Na Xboxie, na PC, mi to bez różnicy, ważne, żeby się dobrze przy tym bawić.
Mam wspaniałą żonę, dwóch synów i psa, czyli marzenia spełnione!
Zaimki: on/jego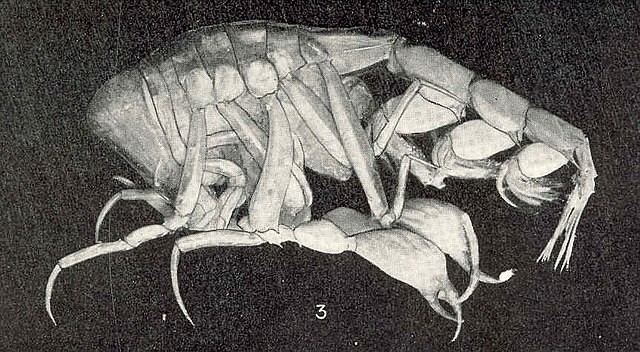 Phronima sedentaria to gatunek amfipodów skorupiaków występujący w oceanach na głębokości do 1 km (0,6 mil). Są duże w porównaniu do innych członków rodziny Phronimidae . Osobniki można spotkać w domach przypominających beczki, tworzonych najczęściej z tunik wybranych gatunków osłonic , w których wychowują swoje młode. Wiadomo, że P. sedentaria stosuje wiele strategii żerowania i inne interesujące zachowania endoparaztoida.
Federated