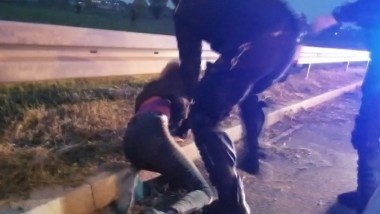 cross-postowane z: szmer.info/post/1474429...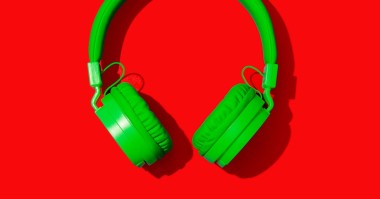 "Od nowego rządu oczekujemy przystąpienia do realizacji deklaracji i zapowiedzi, które padały w trakcie kampanii wyborczej. Wierzymy, że deklaracje, które dotyczą skali wzrostu wynagrodzeń na poziomie nie mniej niż 30 proc. i nie mniej niż 1500 zł, zostaną jak najszybciej przekute w konkretne rozwiązania i decyzje...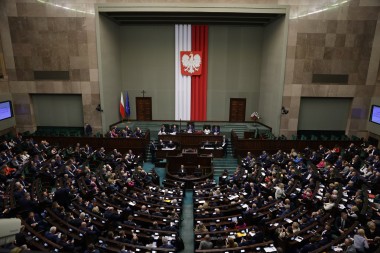 tl;dr: można już umawiać przez IKP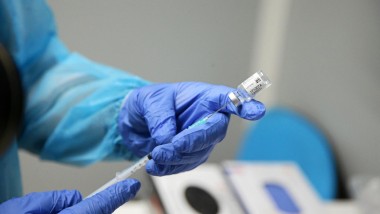 Przepisy wyłączające odpowiedzialność odszkodowawczą dzierżawców lub zarządców obwodu łowieckiego za szkody wyrządzone przez dzikie zwierzęta w uprawach rolniczych są zgodne z konstytucją - orzekł we wtorek Trybunał Konstytucyjny....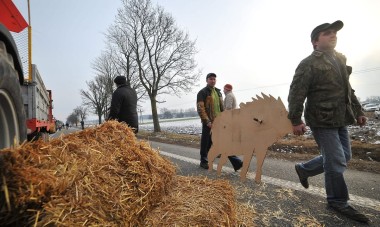 cross-postowane z: szmer.info/post/1473906...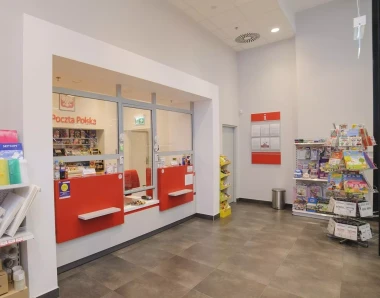 Żródło: The Moscow Times...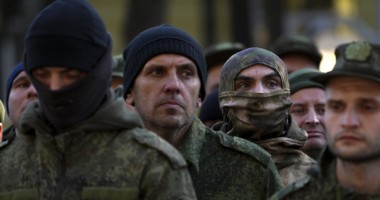 6 grudnia startuje nowy sezon w Call of Duty: Warzone 2.0. Z tej okazji w grze pojawia się nowa mapa – Urzikstan.